Motorbikes
why I ride & why I think you should too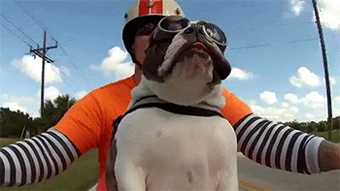 My history on two wheels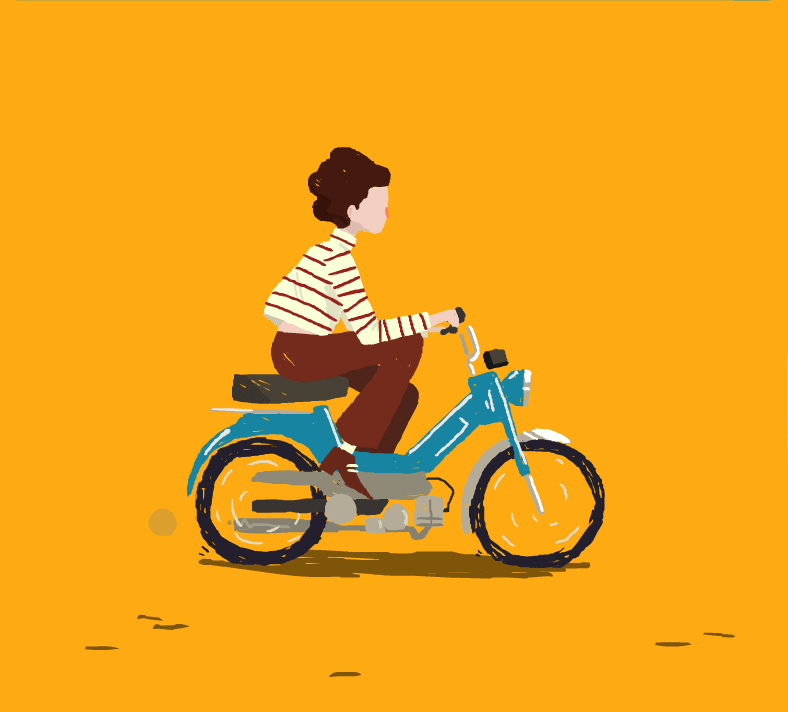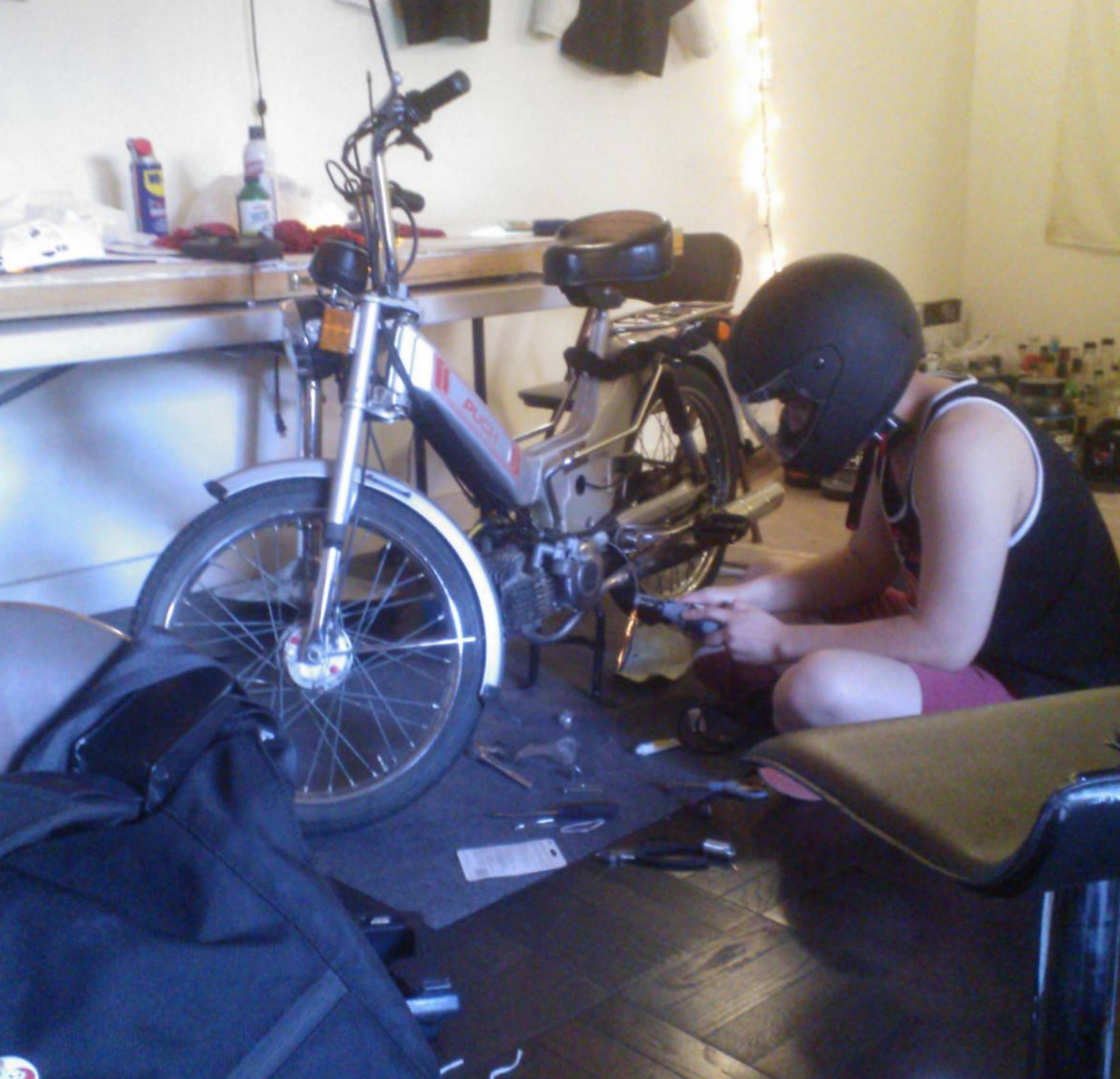 1984 Puch Maxi
(before)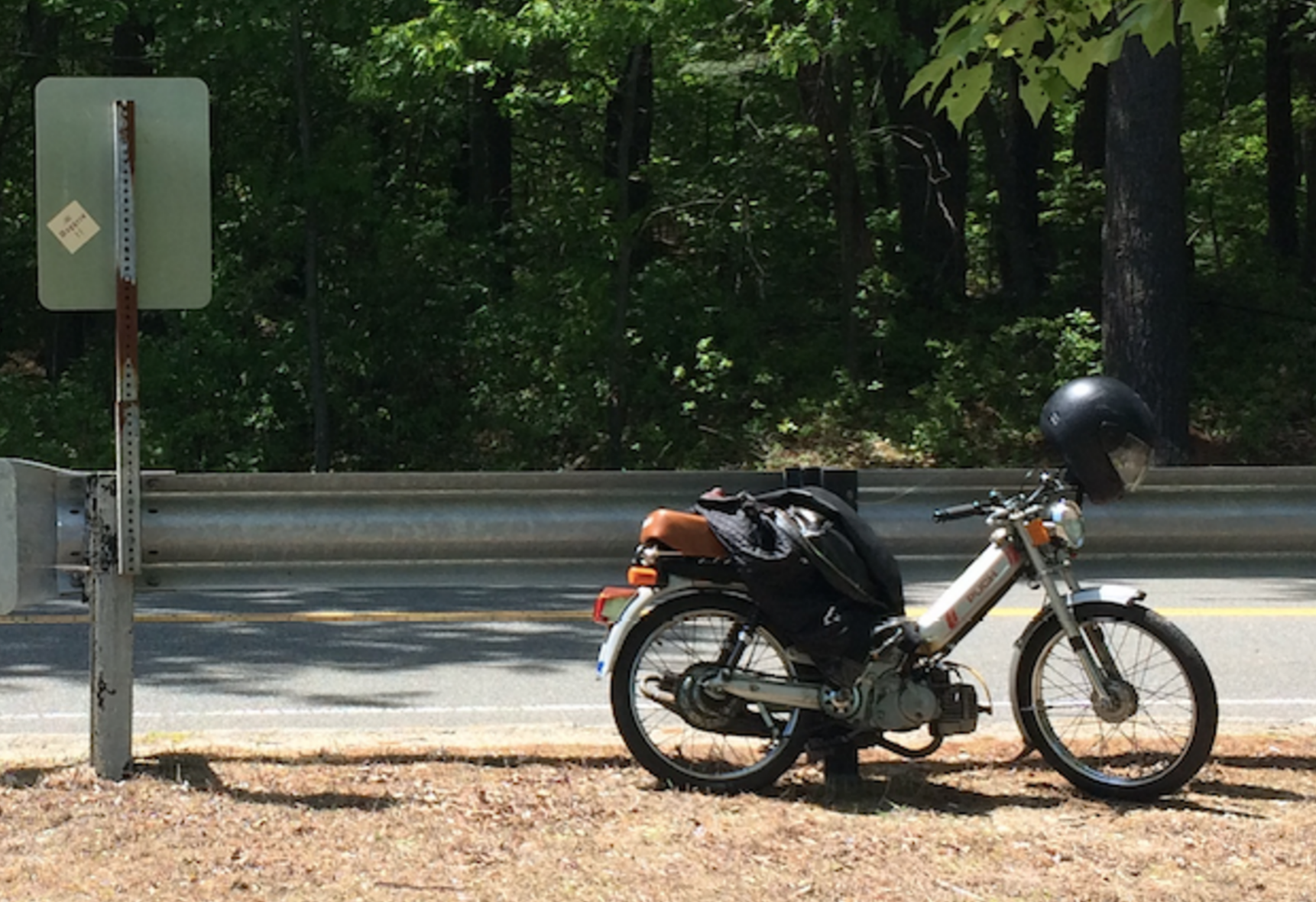 1984 Puch Maxi
(after)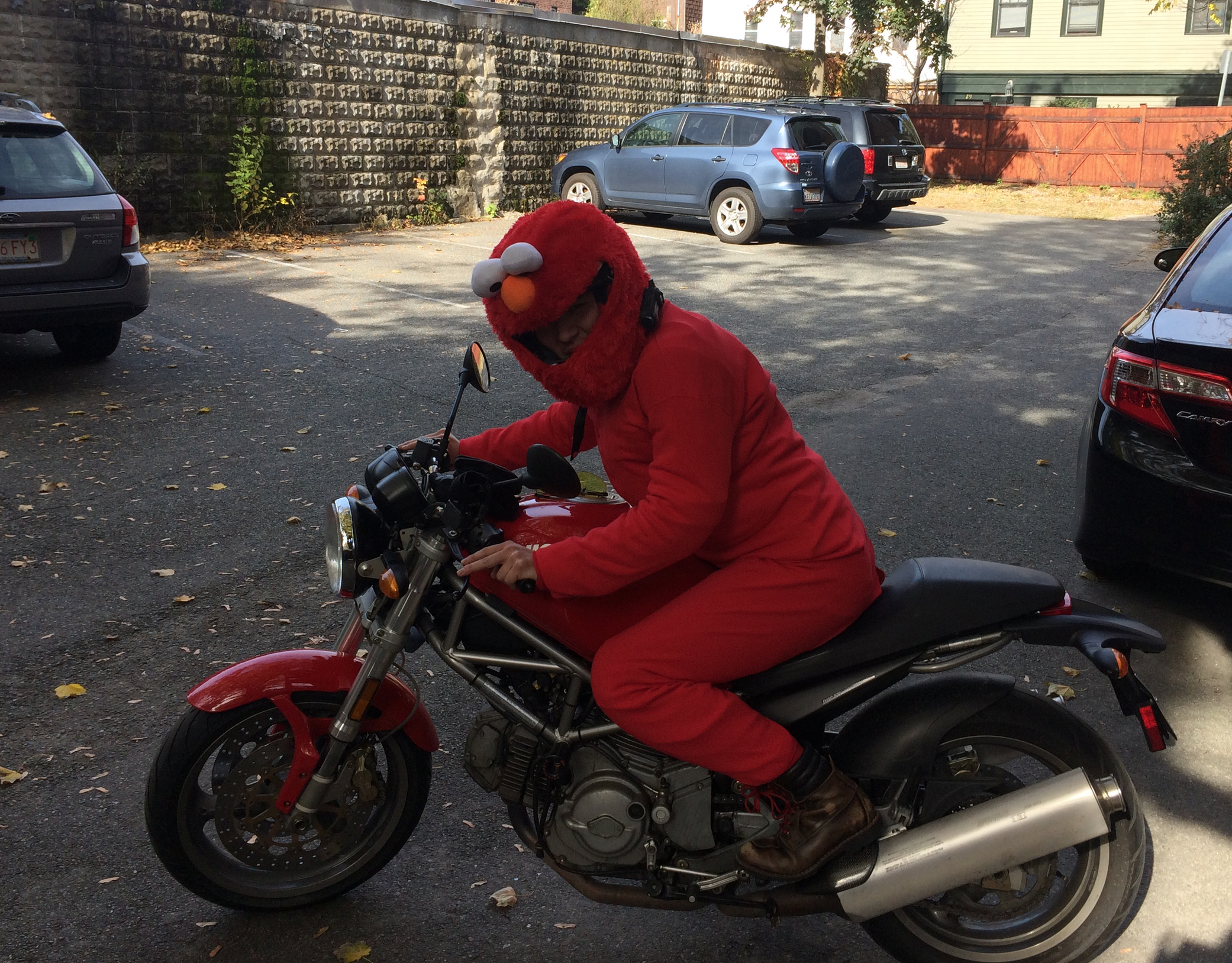 2003 Ducati Monster 620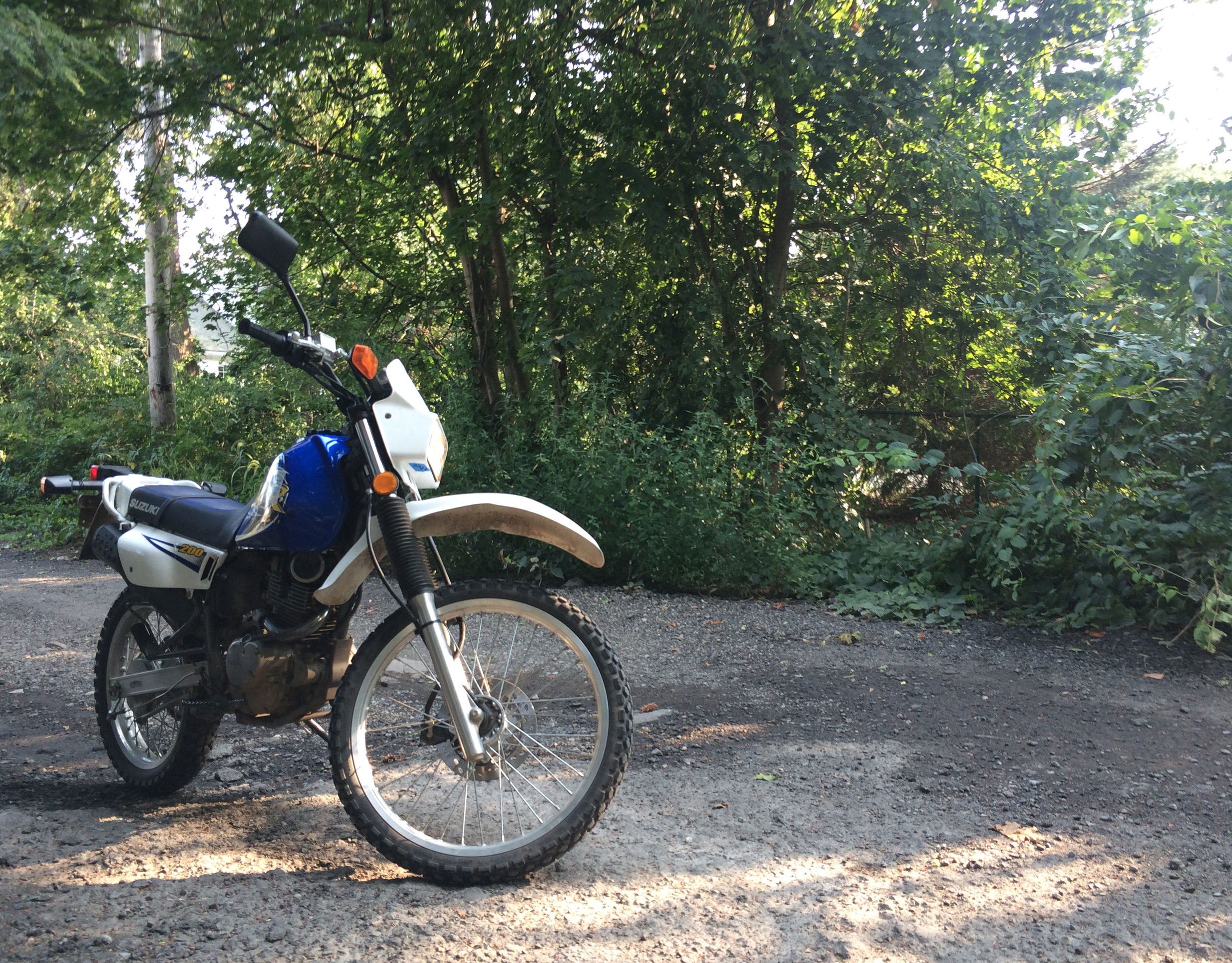 2000 Suzuki DR200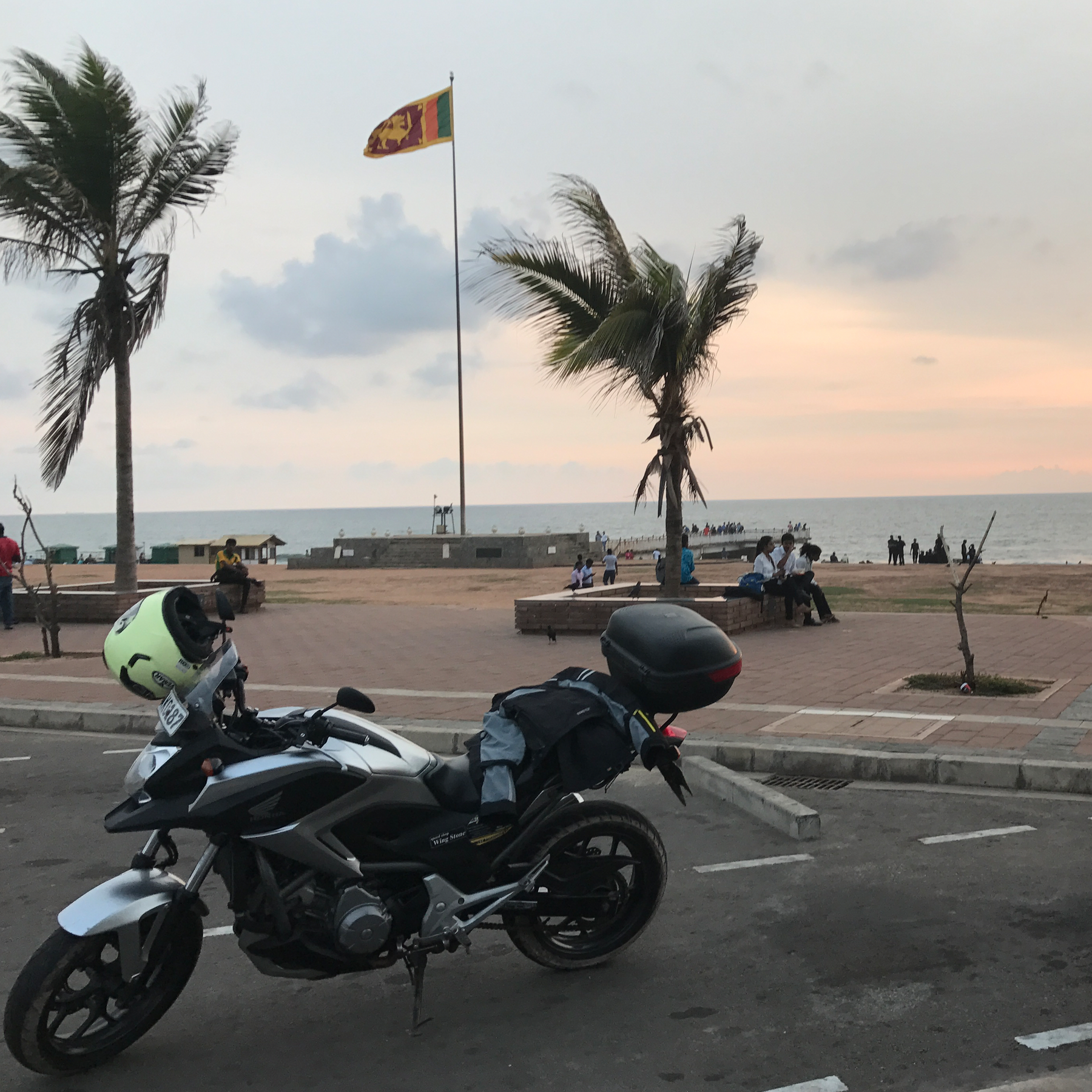 2013 Honda NC700X
Why you should ride a motorcycle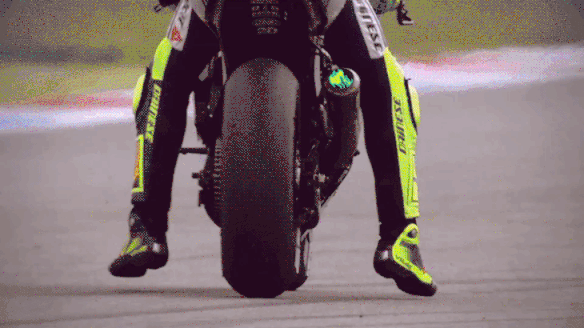 Good for the World
Cheaper insurance, gas, & running costs
Easily navigate & help reduce traffic
Better gas mileage & less pollution
Less wear and tear on the road
Good for the You
They are cool
Spend more time outside exploring
Keeps your heart rate up
Reduces daily stress and improves mood
Motorcyclists watch out for each other
Wait, but aren't
motorcycles
extremely dangerous?
They are,
but not as dangerous
as you think.
The Hurt Report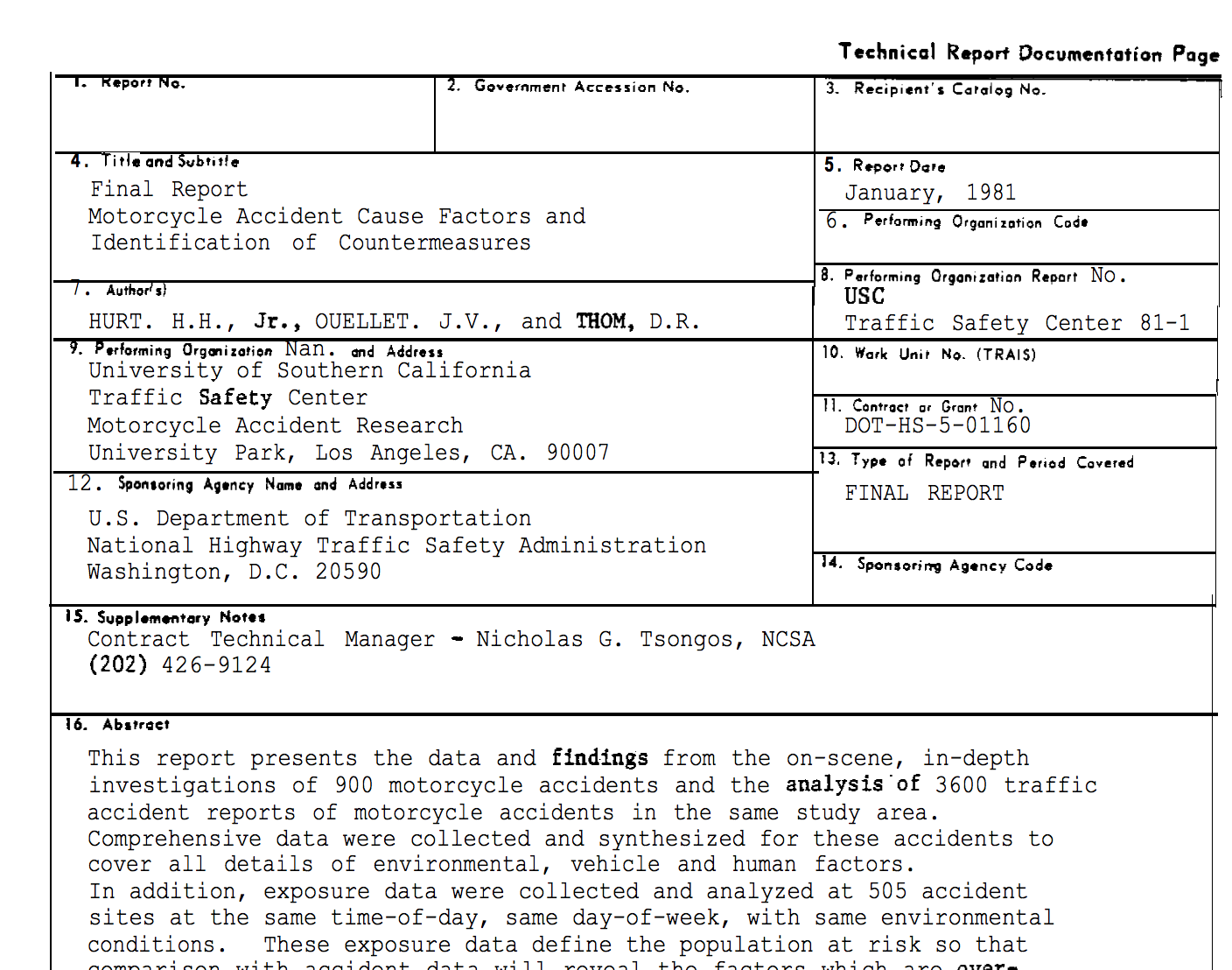 What did we learn?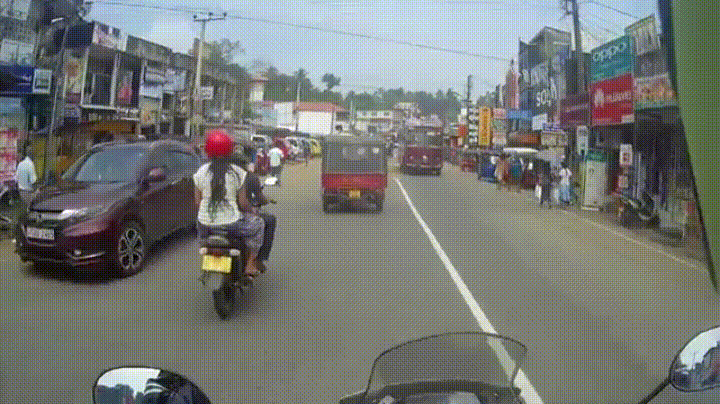 Accident Stats
98% weather not a factor
92% no formal training
60% no helmets
50% fatal accidents due to alcohol
30% rear ended (most common)
03% vehicle failure
Report Learnings
Get formal training
Gear is important in reducing injury
Weather and bike failure are rarely factors
Always be aware of everything around you
People are dumb
Drinking and riding is asking for it
Motorcycles are not what's dangerous.
Their operators are.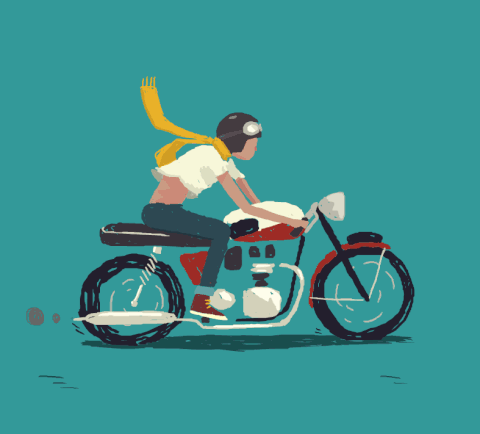 How to get started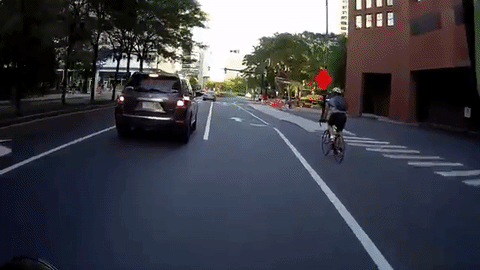 Take a class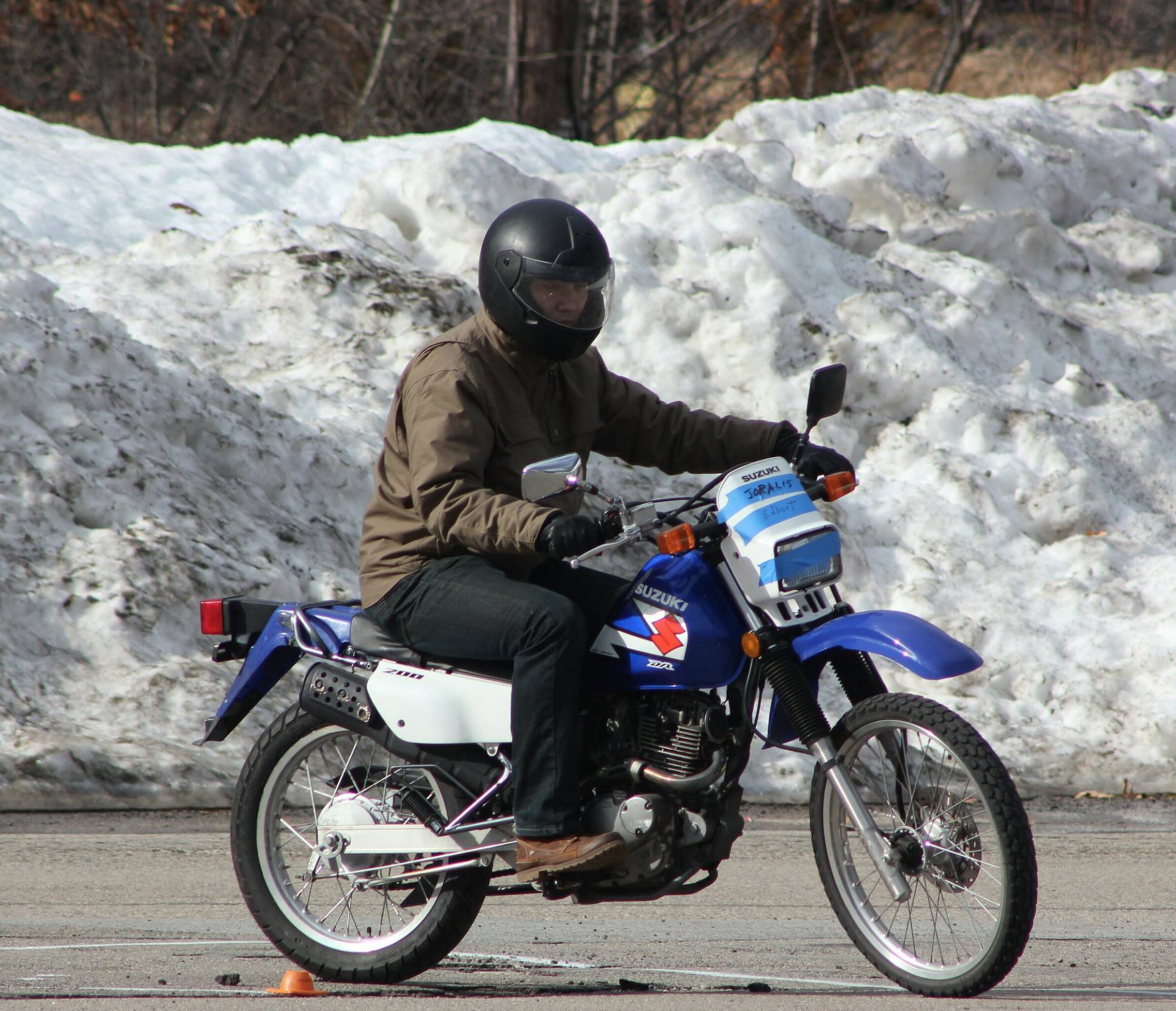 Motorcycle Safety Foundation
2 Day weekend courses
Take the class to get your license, no road test!
Learn from experienced motorcyclists
Tons of learning resources
Bikes & gear provided
Buy some gear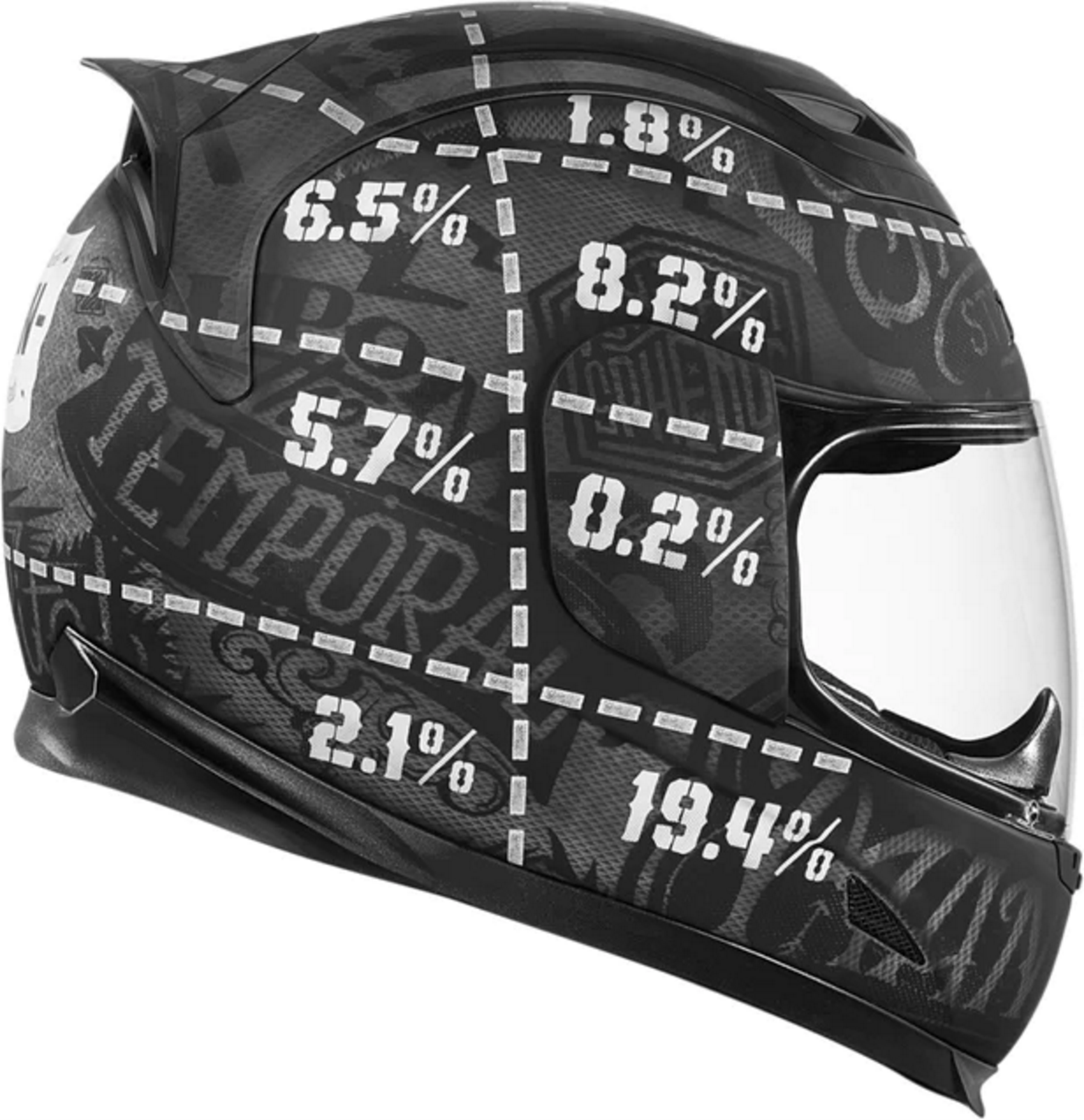 Types of Gear
Helmets—DOT • ECE • SNELL
Jackets—Leather • Textile
Pants—Kevlar • Leather
Boots—Rigid soles • Ankle support
Gloves—Armor • Wrist support
Armour—CE 1 & 2 • Impact resistant
Eye Protection
Riding Suits
Gear advice
Get gear in colors. Black is hard to see!
Try things on in person before buying
Gear should be snug and not fall off easily
Earplugs are a godsend (wind gets really noisy!)
Backpacks are exhausting (use straps instead)
Security gear is important too!
Getting on the road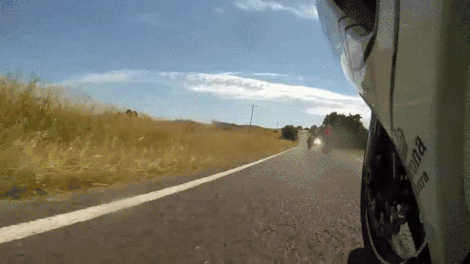 Practice before you go
Find a large empty parking lot
Every new bike you ride is different
Practice stopping & swerving
Practice tight turns and slow speed maneuvers
Try different speeds and surfaces
Practice reacting quickly to surprises
Staying safe on the road
Always try to be seen
Never travel at greater than 10 mph
faster than traffic
Cars need to anticipate you
Position yourself to have an out
Always watch your mirrors
This could be another class